See our Demand Planning application in action
Powered by Anaplan
Rapidly Deployable in less than 30 Days
Pre-configured with Industry Best Practice
Fully compliant with S&OP & IBP Frameworks
Watch our Demand Planning application demo
Watch Demo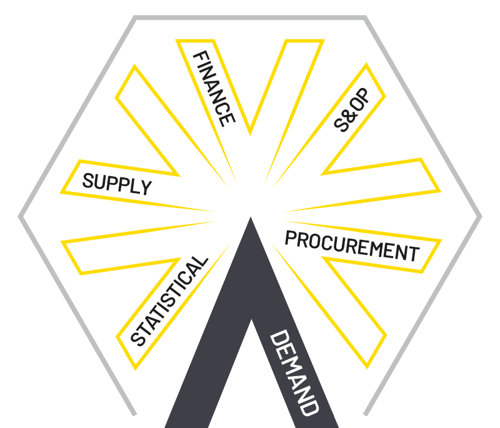 Looking to tackle your Demand Planning challenges head on?
Effective demand planning is a key capability in being able to survive and thrive.
Vuealta's Demand Planning application, powered by Anaplan, delivers:
An accurate view of customer demand
The ability to adjust that view accordingly
A clear picture of how changes in demand will impact strategic, operational and financial results
To watch a 10 minute demo of our Demand Planning application, fill out the form and we'll send you straight to the video.